Making friends at school was easy.
But once you're all grown up, it gets way harder – especially if you've just moved to a new city.
——————–Advertisement starts here ———————
NRIApps.com
 is offering 1 Month FREE chat in 20+ Hugely Popular Indian Apps for a limited time.
DesiSinglesApp.com World's #1 for Indian NRI Desi Singles across the World. Thousands of members to chat.
NRIsWorldwide.net – World's #1 NRI Community Website offers NRISConnect.com App to connect with NRIs near to you across the World to Find Indian Friends, Online Chat, Desi Events, Hobby Groups, Local Desi Classifieds, Accommodation. Also Checkout 
IndiansInUK.net
, IndiansInUS.net, IndiansInCanada.net, IndiansInEurope.net, IndiansInSingapore.net, indiansinGulf.net, 
IndiansInhongkong.net,  IndiansInNewZealand.net, IndiansInAustralia.net
————————Advertisement ends here ——————–————
Thankfully, social science has figured out a few of the ways that adult friendships form.
In the 1950s, sociologists discovered three factors that are necessary for making friends:
    WHEN YOU'RE A GROWN-UP
Proximity

You should be near one another.

Unplanned Reactions

You run into each other even when you don't schedule it.

Privacy

You're in situations where you can confide in one another.
Adulthood provides few situations where all three are available, but there are ways to make that happen. NRIsConnect.com is only one app of its kind which helps you (NRIs) connect with other local nearby NRI ( Indians abroad ) with whom you can create and join sports groups, enjoy festival or picnic events, dinner or movie plans or general chit-chat about daily life. NRIsConnect.com helps you find and make new NRI friends in your town, city anywhere in the World. And if you are Single and looking for local Indian Desi Singles to Date then DesiSinglesApp.com is here to help with thousands of members from across the World.
Open-office d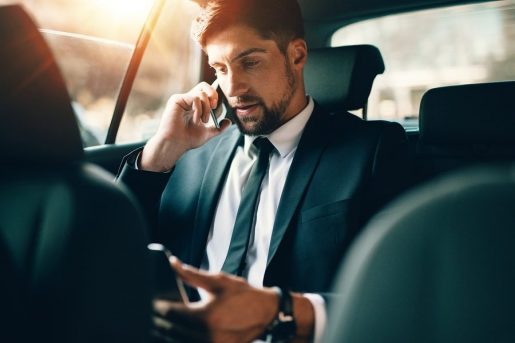 esigns have become popular, but they get in the way of relationship building.
Susan Cain, author of "Quiet: The Power of Introverts in a World That Can't Stop Talking," says open-office workers have fewer personal and confidential conversations with colleagues and are often socially distant, quick to anger, aggressive, and slow to help others.
BECOME A REGULAR AT YOUR FAVORITE SPOTS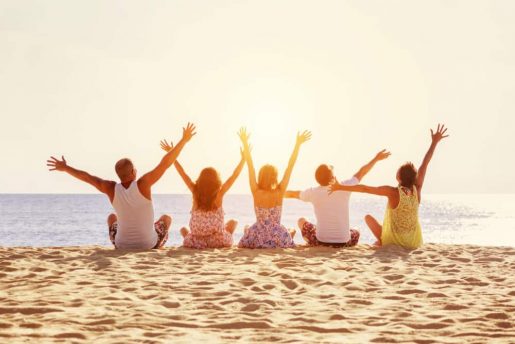 The key is to spend time with the same people. People feel a preference for people or things simply because they are familiar.
If you run into the same people, again and again, you'll grow comfortable with one another and start forming a bond.
GO OUT AND DO ACTIVITIES YOU LIKE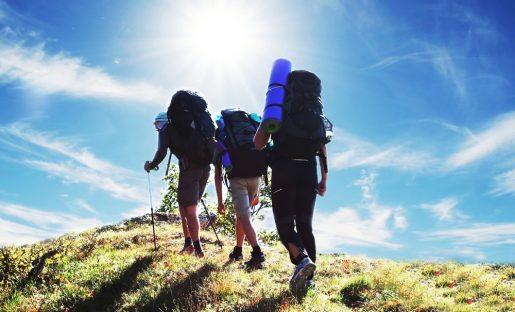 Whether it's indoor climbing, yoga, or a spin class, leave your house and do an activity you're crazy about.
Arrange your life in a way that puts you in the company of an ever-changing group of people that you'll have time to 
MAKE PEOPLE FEEL LIKE THEY MATTER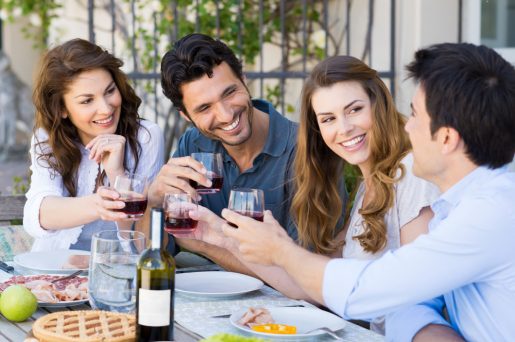 Friends like to feel acknowledged and valued.
If you never ask your friends for favors, they don't get the satisfaction of feeling needed by you.
GO OUT AND EAT WITH YOUR COLLEAGUES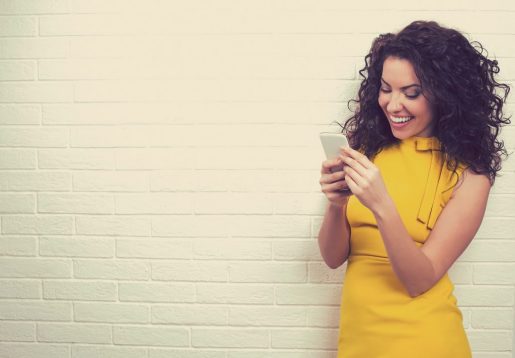 When you're no longer surrounded by people you sort of know, you can go beyond small talk and delve into the real stuff: the meaning of life, whether there's a god, and whether you should drink whiskey neat or on the rocks.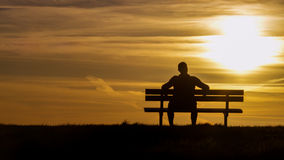 Small talk is boring and stifles relationships. Sustained, reciprocal, personal self-disclosure helps in the development of a close relationship. Be open and just a bit vulnerable.
HAVE RIDICULOUS SHARED EXPERIENCES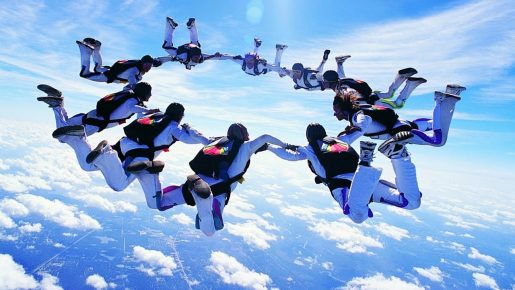 Do something out of your comfort zone with people you barely know or don't know at all.
Whether it's skydiving or going through Tough Mudder, it'll be an experience to remember.
GET IN TOUCH WITH PEOPLE YOU USED TO KNOW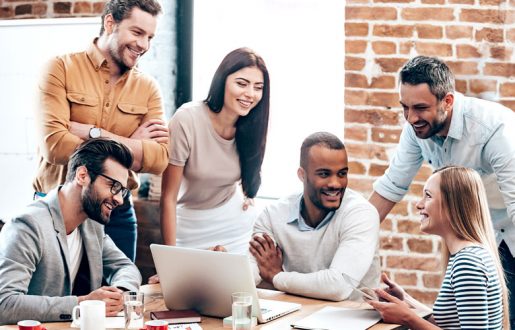 Social scientists call people we used to know "dormant ties." These are people we have fallen out of touch with — we moved, changed jobs, got busy — dormant ties are fun to hang out with and can bring career opportunities.
Leave a comment